Video creation + collaboration.

Simplified.
Create and organise videos for internal and external communications.
How it's done
"Fantastic platform – the best of its kind. Very reliable and easy to use."
Mitchell Dale
Downer Group
"They have a great service, an intuitive platform and are very responsive. The self record upload and publishing ability to external platforms is also fabulous! The team are a true partner for our business."
Kellie Hamilton
Law Institute of Victoria
"The platform is simple, either full self service and collaboration across projects, or with the ability to easily send to delegated producers for editing. It's simple and easy to use."
Record and edit your next online video
Join leading communications and marketing pros to easily create, produce and organise your video.

Simple, powerful, cost effective.
Get your videos organised - so easily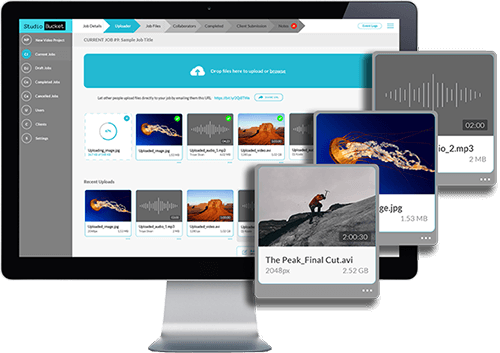 A bucket to collect all the pieces of content to create your videos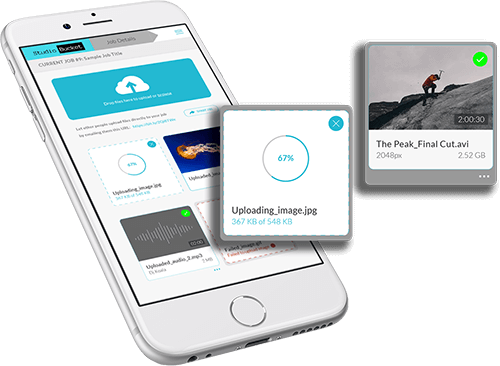 Send anyone a link to record and upload
Send people a link to easily self record from a laptop, or upload clips shot on phones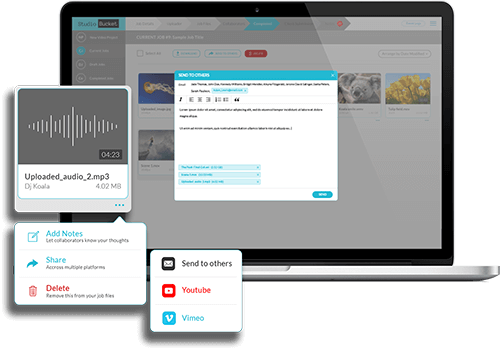 Watch, click, comment. Get fast feedback from anywhere
Share videos with anyone to add comments directly on the video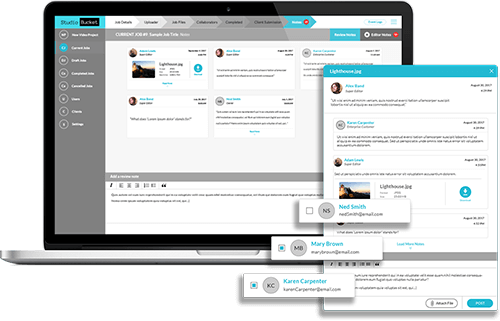 Simple to collaborate, unlimited reviewers
Team and client collaboration built-in, all feedback recorded within the project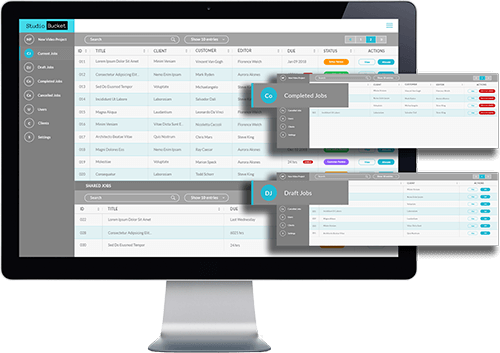 Live project status reporting
See the current status of all projects, who's working on them, plus time and date stamps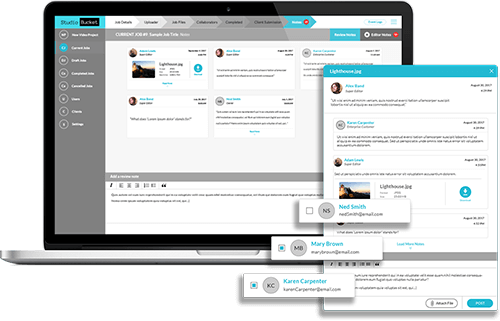 Transcriptions, captions and video editing sorted
We make it easy to do simple online editing yourself, grab a transcript or generate captions.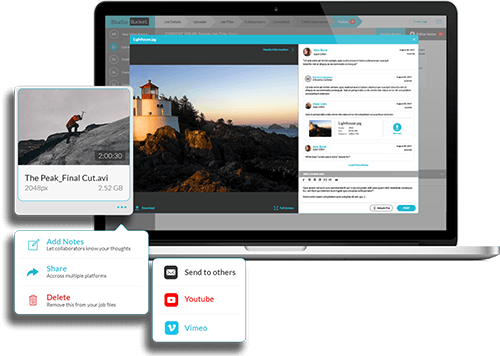 Publish in a single click – no upload required
Connect directly to your YouTube, Vimeo or OneDrive account for effortless publishing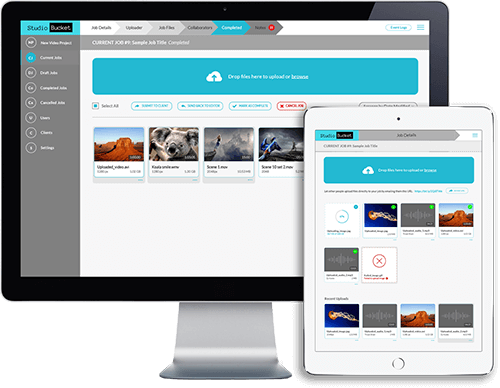 Secure cloud based project storage
All your projects, files, notes, feedback and approvals are stored in one place