Using pre-recorded video for a virtual awards ceremony
To replace a live awards ceremony event, Cancer Australia pre-recorded people in 4 locations across multiple geographies, including award winners and their CEO, reading speeches to teleprompter.
The videographers who did the filming uploaded the raw footage to Cancer Australia's Studio Bucket project, for their communications team to review. They shared some internally with other stakeholders for review, and also played back each clip on the platform, adding time stamped instructions for their editor.
When their brief was completed, they allocated the project to their editor, who instantly received a notification via email that they had been assigned a job to edit. All users, including editors, have their own, secure login to the platform, and all are managed by Cancer Australia as the account and platform owner.
When a live event is not possible, video can deliver quality content and powerful messaging.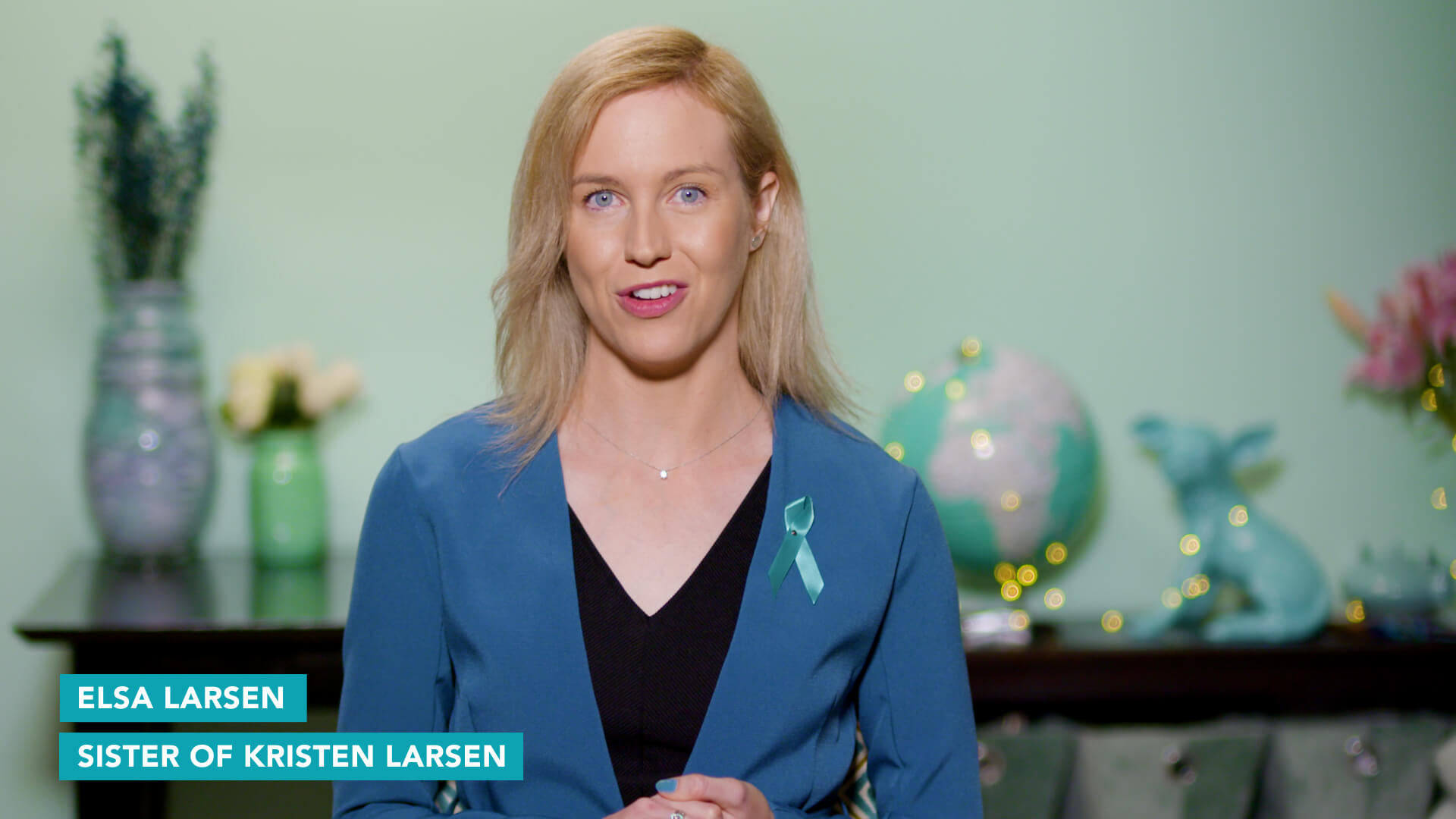 Progressive versions of the edited videos were uploaded by their editor for them to securely review and share with stakeholders, who could also add time stamped comments directly on the video at any stage.
The final editing involved combining all interviews, with photos, animated graphics and music, with three versions of the video needed for multiple channels.
— Ella Larsen, sister of award winner Kristen Larsen
In addition to the full length seven minute video, there two two cutdown versions – a three minute edit for media distribution and finally a short 40 second version, with animated text set to music, telling the story for social media.