Power of online recording to tell an inspiring story
When it comes to online video, you can't beat a personal journey. Sometimes the cost of traditional video production is a barrier – but the online video recording and communication tools are there to make it happen.
Communication and marketing professionals can help create and produce engaging video content, regardless of geographical and budget limitations. In this case study, the Comms team in head office produced this video with a staff member who was 3,000km away.
Ian Fredericksen had a powerful and inspiring story to tell. But he was based at the very north eastern tip of Australia, a three hour flight from head office.
So the Communications team from engineering, construction and services organisation Downer sent their geographically distant colleague a project link from Studio Bucket so he could record directly. Ian could also upload some photos to the project via the same link for use in the edit.
Interviewed and recorded at a desktop computer in a meeting room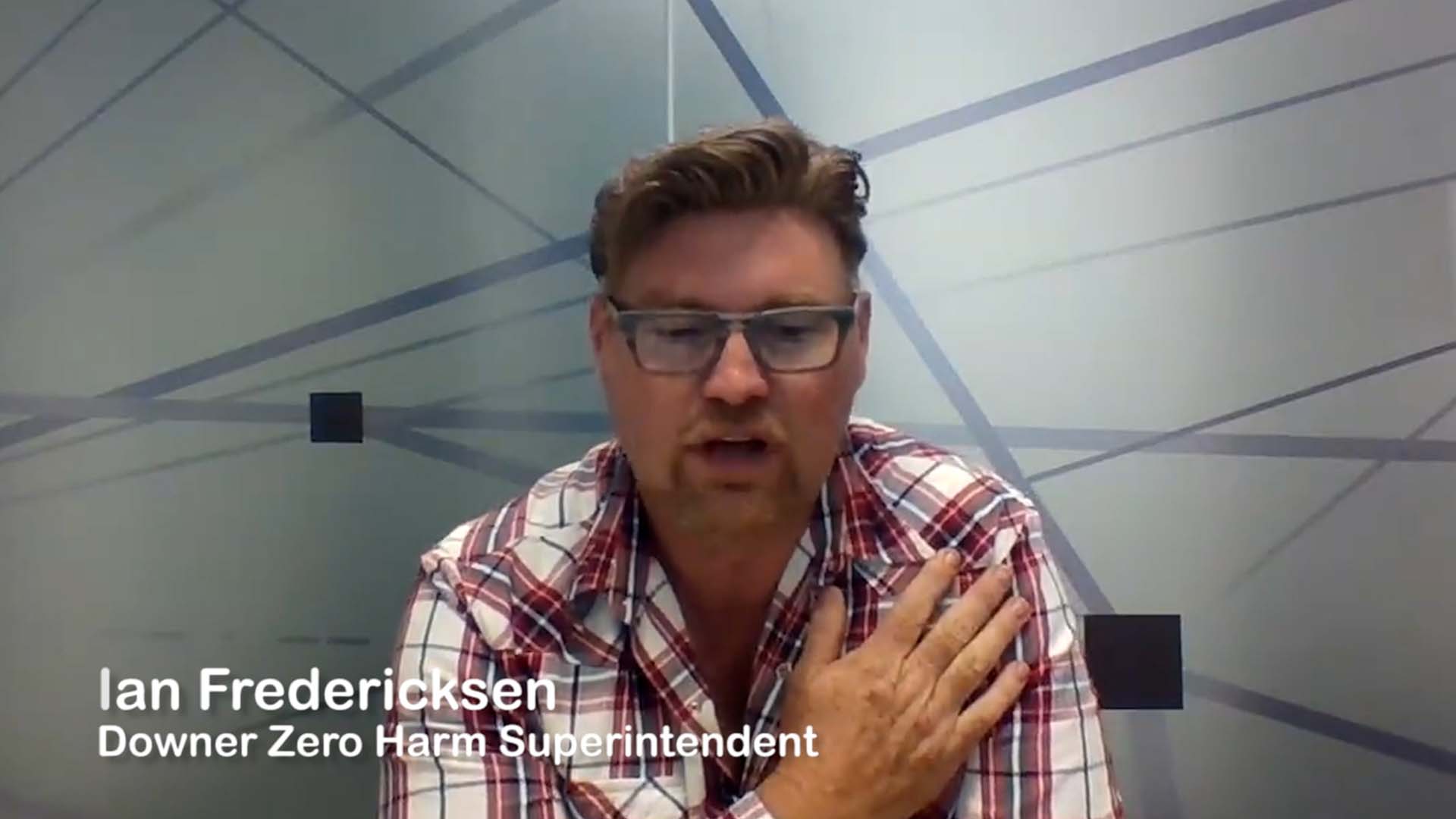 To help guide Ian through telling his story, a Communcations colleague interviewed him remotely, producing and guiding him, with his responses recorded directly.
From a 30 minute interview, the questions were edited out, and the Comms pro played back the raw video on the project, using the feedback tool to add time-stamped comments for the editors, including suggestions of where to use the photos Ian had provided.
After being shared with key stakeholders for reviews and approval, the video was published directly with one click to their YouTube account.
— Mitchell Dale, Downer Group Communications
Despite the vast distance between head office and their talent, a courageous and engaging story was told, on time, and under budget.