Lion brewing empowered their staff around the world to use online video recording to talk about what Wear It Purple Day meant to them.
A member of the Communications and Diversity team created the project in Studio Bucket, and sent people a link to record themselves.
The clips started coming in within hours from the US to Hong Kong, Singapore to New Zealand.
With a feast of original content now safely received in the project, it was time for the Diversity team to get to work reviewing and selecting content. While playing back each person's video clip, the reviewer simply clicked on the screen whenever they wanted to select bits to be used in the video, and this feedback was automatically time stamped and stored in the project for the editor to work with.
People from diverse teams are more innovative, they solve problems faster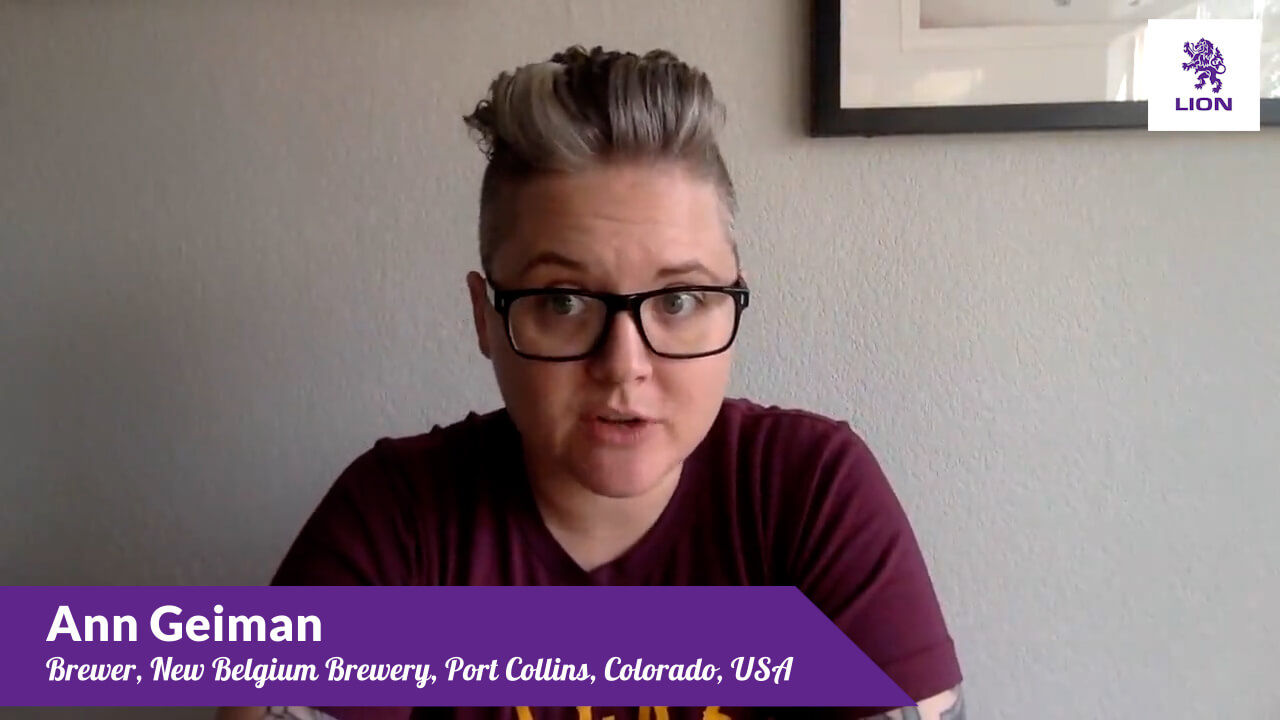 — James Brindley, Managing Director, Lion
From the raw recordings, two videos were created: a short 75 second promo aired ahead of Wear It Purple Day as a call to action for staff across the company to join in activities.
Then on Wear It Purple Day itself, they released a second video, which was the full length question and answer style, featuring responses from all contributors..
The entire project was recorded, edited and published in 72 hours. It scored high for engagement, authenticity and diversity, as staff from all corners of a global organisation were given a voice.